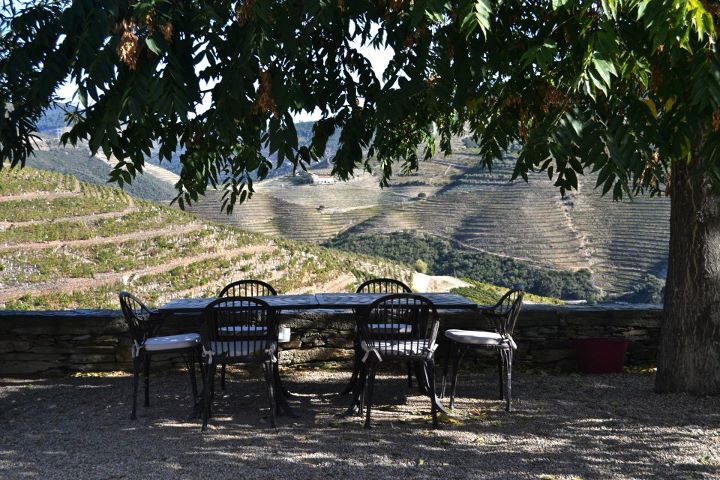 Quinta Nova; Duoro Valley, Portugal
Posted by Lindsey A. Zahn on April 29, 2013.
For students and even professionals interested in pursuing wine law, an avid question that often results is how to pursue wine law as a profession or professionally. Originally, when I first started my journey as a wine law researcher, I thought there was only one answer to this question: to practice wine law in a law firm, irrespective of the firm's size. I also originally believed—quite incorrectly, actually—California to be the only state within the United States in which one could practice wine law. However, as I learned more about the field from both reading literature and speaking with a variety of practitioners, I realized there is a lot more to a professional career in wine law—just as there certainly are a lot of options aside from traditional practice one can pursue with a Juris Doctor. As a result, I thought an entry surveying the options with which I am familiar might be useful to those curious about professional pathways for wine and the law.
The most important distinction I must make before discussing the professional opportunities I know of with respect to wine and law is that wine law and alcohol beverage regulation are different. Wine law pertains exclusively to the legal regulation of the wine industry whereas alcohol beverage regulation usually entails wine, spirits, and beer. While the practice of each is not mutually exclusive, there are many opportunities that focus on one rather than the other. Because my professional focus is on wine law, I will discuss opportunities pertaining to wine and the law (but, because alcohol beverage regulation and wine law are not mutually exclusive, some of the forthcoming ideas may address alcohol beverage opportunities as well). Continue reading →